The Friends of the West Bend Community Memorial Library currently meet in the upstairs conference room on the first Monday of the Month at 6:30 pm.
Board Members
President: Jessica Gintner
Vice President: Melissa Hubatch
Secretary: Chelsea Doman
Treasurer: Joe Legate
Members at Large: Katie Mattson, Cindy Kaeding, Mary Nelesen & Tom Nelesen
Annual membership dues are $10
Become a Friend of the Library
For more information contact: friendsofwestbendlibrary@gmail.com
Mission: The Friends of the Library is a group of dedicated supporters and enthusiasts who work to support the mission and services of the West Bend Community Memorial Library, as well as to engage in related educational, charitable and cultural activities.
Book Sale Shelf:
Looking for something to read? Stop by our Book Sale Shelf on the first floor of the library. Hardcovers are $1.00 and trade paperbacks are $.50. We also sell DVDs and audiobooks for $1.00 each and music CDs for $0.50. You can't find a better deal anywhere else!
More Ways to Give: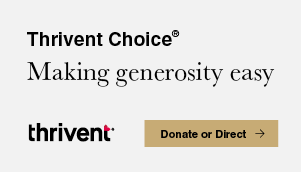 Download Books Here!